About the Competition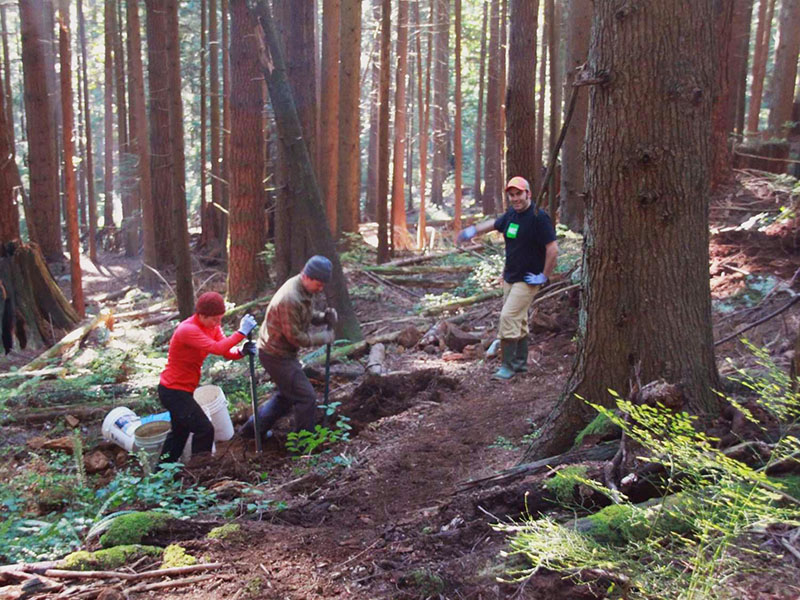 Background
Now entering its 10th year, Canada's Greenest Employers is an editorial competition organized by the Canada's Top 100 Employers project. This special designation recognizes the employers that lead the nation in creating a culture of environmental awareness in their organizations. These employers have developed exceptional earth-friendly initiatives – and are attracting people to their organizations because of their environmental leadership. This award grew out of two remarkable speeches given by Al Gore and Robert F. Kennedy Jr. at our annual conferences in 2006 and 2007. Prior to 2009, this award was called "Canada's Most Earth-Friendly Employers". Read our press release from April 22, 2016 announcing this year's winners.
Selection Process
Each employer is evaluated by the editors of Canada's Top 100 Employers in terms of: (1) the unique environmental initiatives and programs they have developed; (2) the extent to which they have been successful in reducing the organization's own environmental footprint; (3) the degree to which their employees are involved in these programs and whether they contribute any unique skills; and (4) the extent to which these initiatives have become linked to the employer's public identity and whether they attract new people to the organization.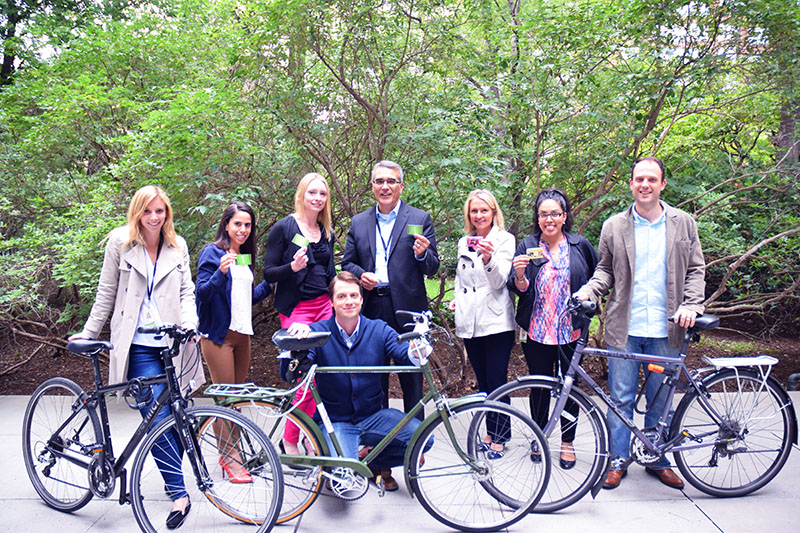 Reasons for Selection
Each year on Earth Day (April 22), our editors release the list of winners and publish their reasons for selection on our job search engine, Eluta.ca – click an employer's name below to read why each of this year's winners was chosen. Publishing detailed Reasons for Selection is an important feature of our competition: it provides transparency in the selection of winners and "raises the bar" so that other employers can improve upon these best-practices.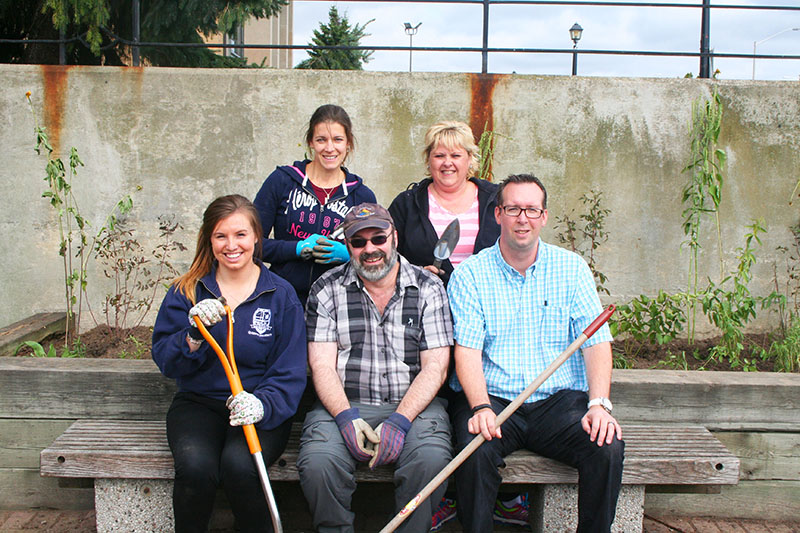 Eligibility Requirements
Any employer operating in Canada may apply for the Canada's Greenest Employers competition. Employers of any size may apply, whether private or public sector.
2017 Competition
Applications for our 2017 competition will be available early in 2016. Our 2017 winners will be announced on Earth Day, April 22, 2017.
Editorial Conference
To learn more about the competition, we invite you to join us at the Top Employer Summit, our annual editorial conference on the Canada's Top 100 Employers project. This event lets you discover the latest best practices from winners, meet competition organizers and editors, and hear inspiring stories from world-class speakers – all presented in a commercial-free format. The conference is Canada's largest annual event for senior-level HR professionals.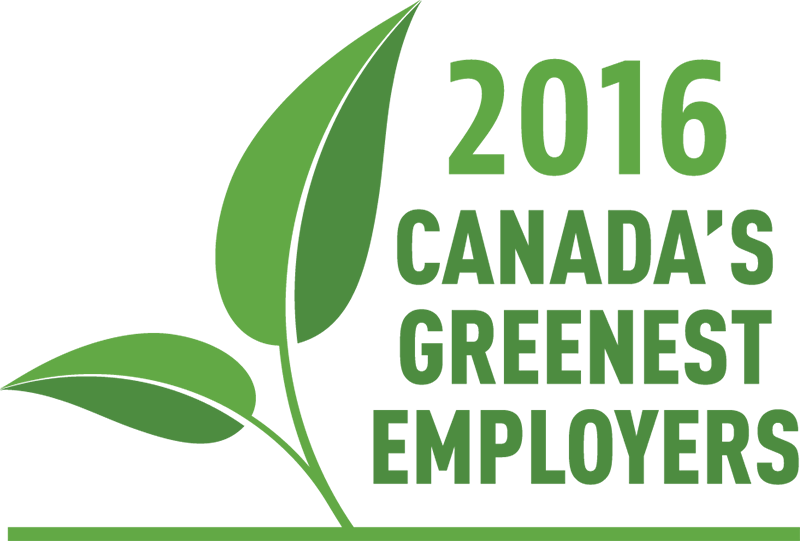 2016 Winners
Here are 2016 winners of the Canada's Greenest Employees competition. Click an employer name to read our editors' full Reasons for Selection: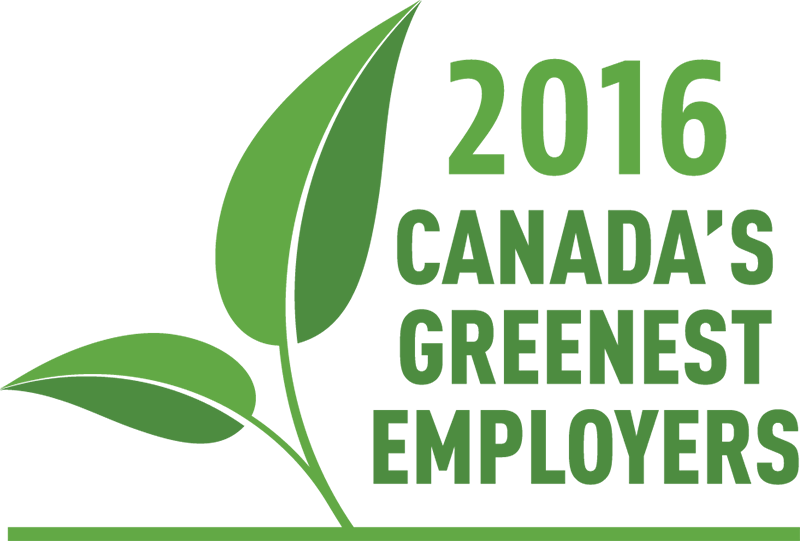 Find jobs from Canada's Greenest Employees