About the Competition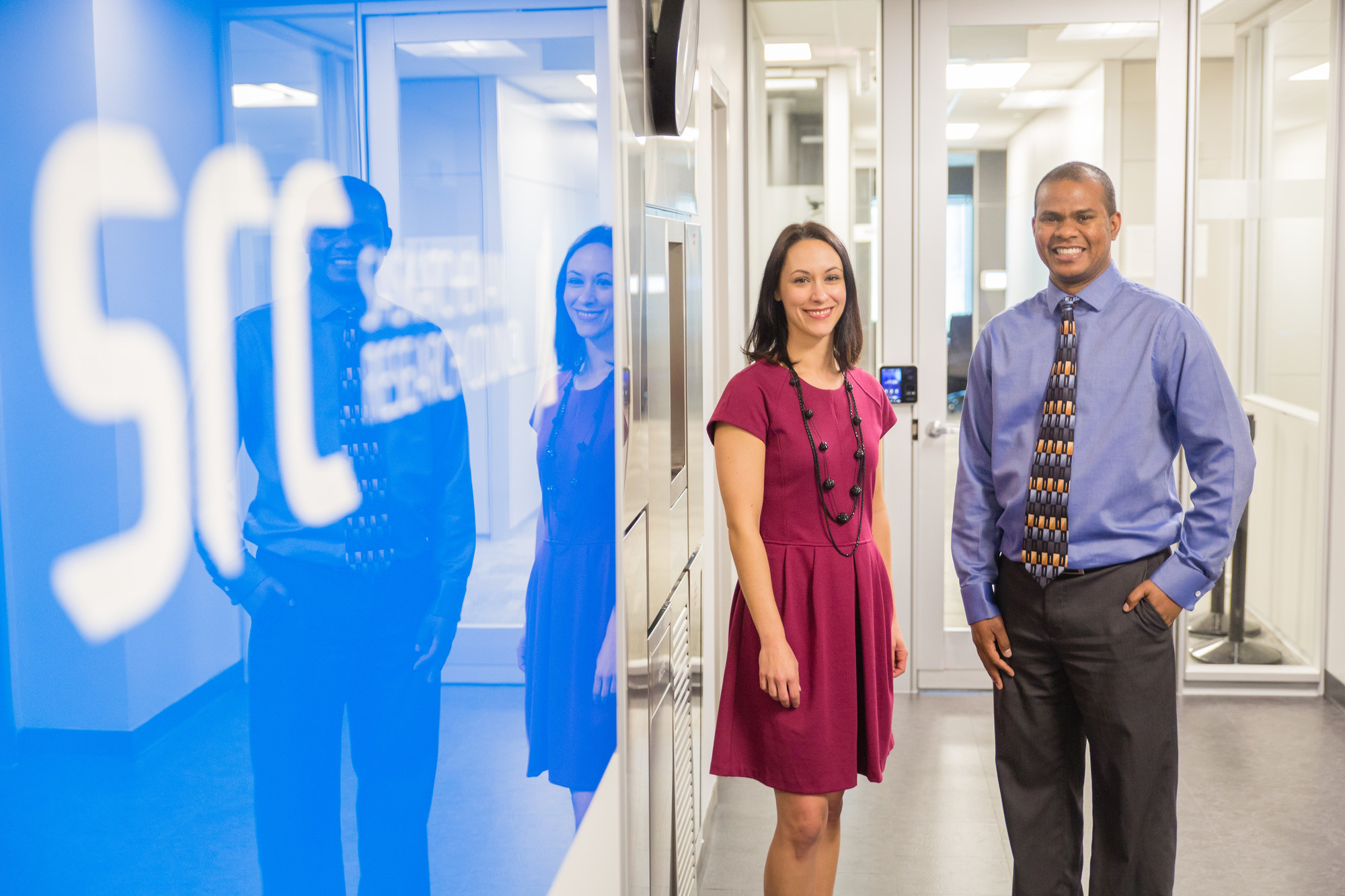 Background
First published in 2006, Saskatchewan's Top Employers is an annual competition organized by the editors of Canada's Top 100 Employers. This special designation recognizes the Saskatchewan employers that lead their industries in offering exceptional places to work. This year's winners were announced on April 12, 2017 in a special magazine published by the Regina Leader-Post and Saskatoon StarPhoenix.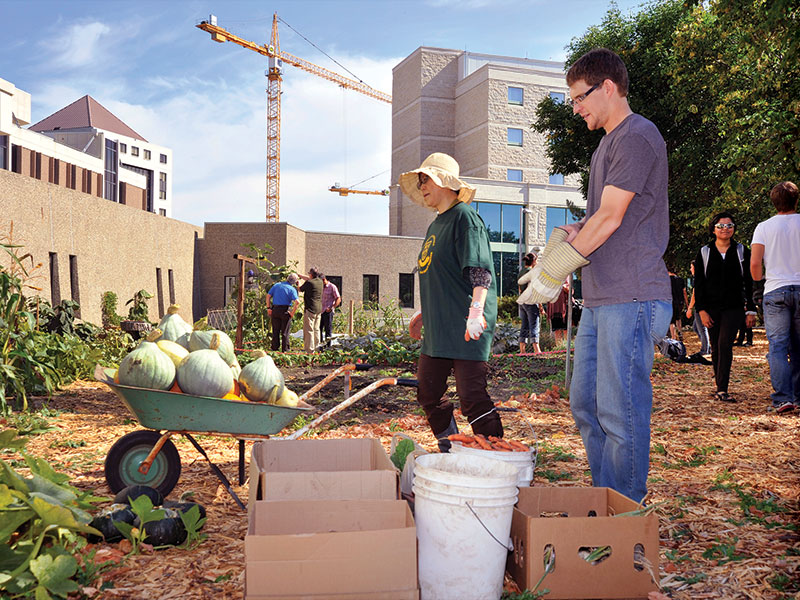 Selection Process
Employers are evaluated by the editors of Canada's Top 100 Employers using the same eight criteria as the national competition: (1) Physical Workplace; (2) Work Atmosphere & Social; (3) Health, Financial & Family Benefits; (4) Vacation & Time Off; (5) Employee Communications; (6) Performance Management; (7) Training & Skills Development; and (8) Community Involvement. Employers are compared to other organizations in their field to determine which offers the most progressive and forward-thinking programs.
Media Partners
Our media partners on the Saskatchewan's Top Employers project are the two largest newspapers in Saskatchewan: the Leader-Post and The StarPhoenix. Each year, the winners of the competition are announced in a special magazine published in both newspapers. Read the press release issued April 12, 2017, announcing this year's winners.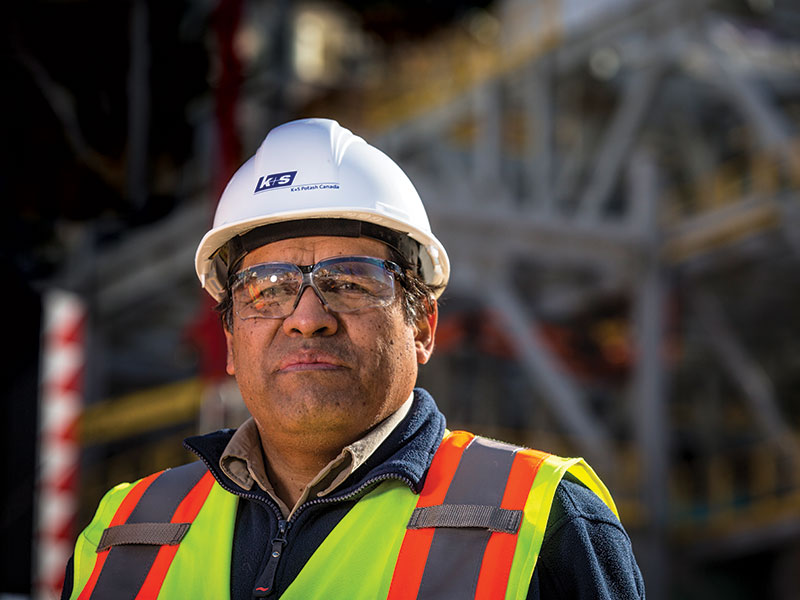 Eligibility Requirements
Any employer with its head office or principal place of business in Saskatchewan may apply for this competition. Employers of any size may apply, whether private or public sector.
2018 Competition
Applications for our 2018 competition will be available early in 2017. Our 2018 winners will be announced in a special magazine published in the Leader-Post and StarPhoenix early in 2018.
Editorial Conference
To learn more about the competition, we invite you to join us at the Top Employer Summit, our annual editorial conference on the Canada's Top 100 Employers project. This event lets you discover the latest best practices from winners, meet competition organizers and editors, and hear inspiring stories from world-class speakers – all presented in a commercial-free format. The conference is Canada's largest annual event for senior-level HR professionals.
Introduction
Saskatchewan's Top Employers include some of the most progressive workplaces in Canada.
While Saskatchewan proudly proclaims "Land of the Living Skies" on its licence plates, the province is known for much more. It's the cradle of social democracy, where North America's first single-payer universal healthcare plan was introduced back in 1961. It's home to life-changing banking innovation, where Saskatchewan's credit unions developed the first automated teller machine in 1977, followed by the debit card. It's the world's largest producer of potash, the world's largest exporter of mustard seed and the birthplace of more active NHL players per capita than any other province. And as any Saskatchewanian will tell you, it's where the Saskatchewan Roughriders live.
Saskatchewan is also home to Saskatchewan's Top Employers for 2017, whose workplaces are among the most progressive and inclusive in Canada. Popular initiatives include alternative work options to help employees balance their work and personal lives, retirement planning assistance, flexible health benefits and wellness spending accounts. Many go above and beyond when it comes to family-friendly subsidies. For instance, Saskatchewan Polytechnic, a post-secondary institute in Saskatoon, provides exactly the same parental leave top-up payments to new dads and adoptive parents — to 100 per cent of salary for 17 weeks — as it does for maternity top-up to new mothers. Lisa Klassen, HR Analyst at Saskatchewan Polytechnic, says the institute is very democratic in its policies and gives everyone the same benefits when it comes to new parenthood.
Saskatchewan Polytechnic is also committed to encouraging its employees to further their knowledge and skills in areas related to their work as well as to continue their development through part-time continuing education. The institute allows longer-serving employees to apply for self-funded paid and unpaid leaves of absence up to one year in duration — popular in the academic world. Klassen says that many of the staff are active in their own industry, so may take time out for their career and then come back to teach, benefiting both the individual professor and their students.
Ranch Ehrlo Society, a non-profit charitable organization in Regina that operates residential, clinical, community and educational programs across the province, is another example with exceptional benefits. The Society's enhanced vacation times, ranging from three to six weeks, allow employees who have families more time to spend with them, plus all full-time staff have three family days so they can attend special events or nurse a sick dependent when needed. Therese Cook, Manager of Employee Benefits and Wellness, points out that the agency also offers generous educational assistance for employees in the process of obtaining degrees. That includes tuition reimbursement for two classes per fiscal year as well as an option for educational leave financial assistance, either short-or-long-term paid time off, for eligible employees to complete their degrees.
Perhaps the most equitable gesture any company can make is inviting employees to become owners. In Saskatoon, West Wind Aviation Limited Partnership cultivates an ownership culture through a share purchase plan, offered to all employees every February. Sadie Dewald, HR Supervisor at West Wind Aviation, who's purchasing her first shares this year, says it helps staff feel more invested in the organization and customers.
"When you're a part owner, you put in that extra effort and, in turn, that extra effort leads to better customer service and better operations, which enhances our organization as a whole," says Dewald. "You're more conscious that the decisions you make during the day may directly affect the share price."
Dennis Baranieski, Vice President Business Development and Customer Relations, has been an owner since he first joined West Wind Aviation 25 years ago and continues to buy shares at every offering. Having watched West Wind Aviation grow and prosper over the years, he notes that what was initially a modest investment for many has now grown to be a significant component of their retirement portfolios.
"We speak with a great deal of pride that the employees own about 13 per cent of West Wind Aviation," says Baranieski. "The organization has always looked for and found ways of attracting and retaining talent."
Dewald confirms that it's a good tool for recruitment, along with the organization's year-end profit-sharing bonuses to staff. West Wind advertises both the opportunity to become an owner and profit-sharing incentives in its job postings.
"When we have a great year financially, we share in the profits by distributing a bonus to every individual, as long as they've worked with the organization for more than three months," says Dewald. "It's pro-rated based on years of service and your salary so not everyone is getting the same amount. But it shows that we want to give back to our employees and reward them for work well done."
—Diane Jermyn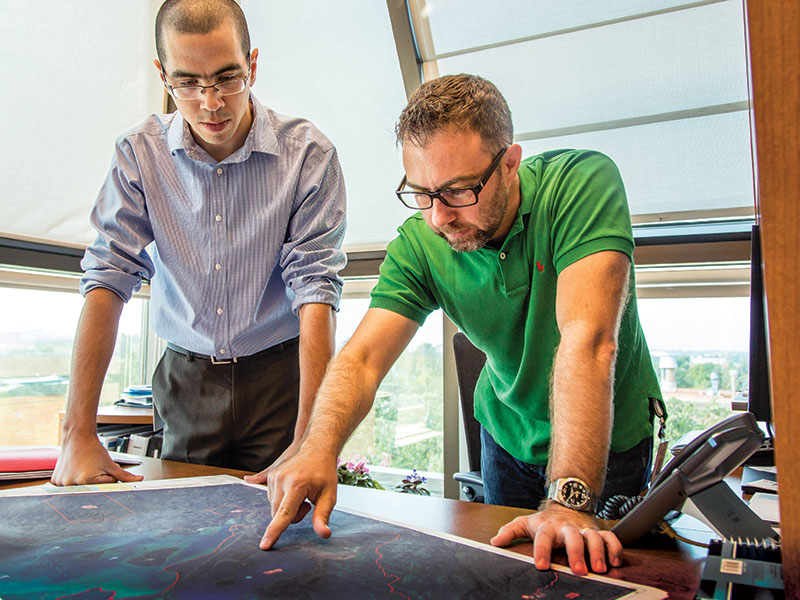 2017 Winners
Here are the 2017 winners of the Saskatchewan's Top Employers competition. Click an employer name to read our editors' full Reasons for Selection:
Find jobs from Saskatchewan's Top Employers