About the Competition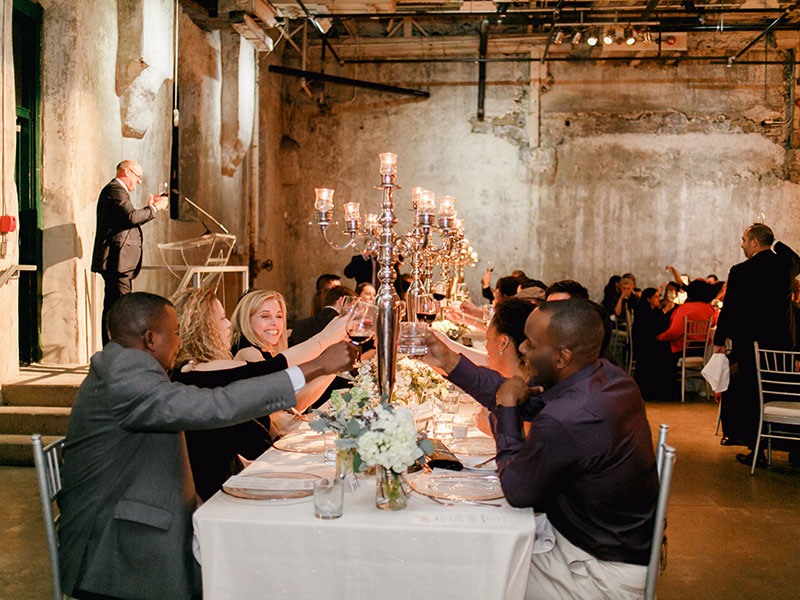 Background
First published in 2002, Canada's Top Employers for Young People is an editorial competition organized by the Canada's Top 100 Employers project. This special designation recognizes the employers that offer the nation's best workplaces and programs for young people just starting their careers. The employers on this list are Canada's leaders in attracting and retaining younger employees to their organizations. Before 2007, this competition was published annually as an appendix to our Canada's Top 100 Employers paperback.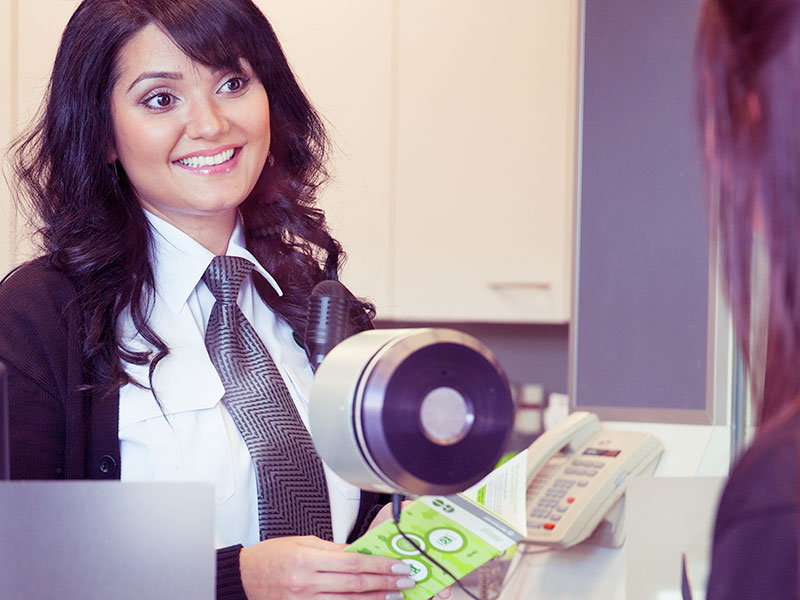 Selection Process
Each employer is evaluated by the editors of Canada's Top 100 Employers in terms of the programs they have to attract and retain younger workers. These include benefits such as tuition assistance and the availability of co-op or work-study programs. Our editors also examine each employer's mentorship and training programs, including benefits such as bonuses paid when employees complete certain courses or professional designations. We also review each employer's career management programs, looking for initiatives that can assist younger workers advance faster in the organization. Lastly, our editors also look at the average age of employees at each employer to better understand the composition and profile of their workforce.
Editorial Partner
The Globe and Mail is our editorial partner on the Canada's Top Employers for Young People competition. Each year, we co-publish a large national magazine announcing the winners, which appears in The Globe and is distributed at university and college campuses each fall. Read the print magazine announcing our 2017 winners.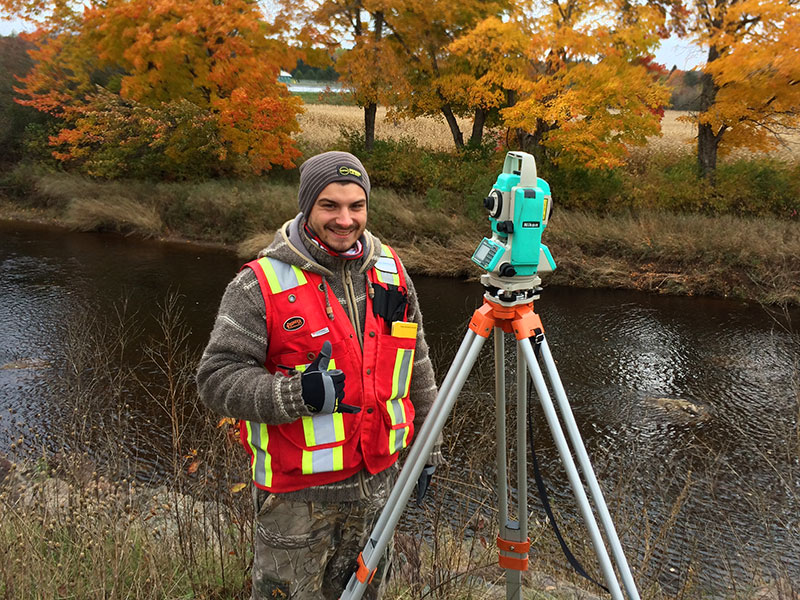 Eligibility Requirements
Any employer with its head office or principal place of business in Canada may apply for our national competition. Employers of any size may apply, whether private or public sector.
2018 Competition
Applications for our 2018 competition will be available early in 2017. Our 2018 winners will be announced in a special magazine in The Globe and Mail early in 2018.
Editorial Conference
To learn more about the competition, we invite you to join us at the Top Employer Summit, our annual editorial conference on the Canada's Top 100 Employers project. This event lets you discover the latest best practices from winners, meet competition organizers and editors, and hear inspiring stories from world-class speakers – all presented in a commercial-free format. The conference is Canada's largest annual event for senior-level HR professionals.
Introduction
The most popular of the special-interest competitions, Canada's Top Employers for Young People is a winning proposition not only for the 100 organizations recognized here, but also for young Canadians looking to launch a career.
For the companies, the competition showcases who they are and what they do, providing a means of reaching out to future skilled employees. For young job-seekers, the competition is a valuable resource in finding the right fit with a youth-friendly company where they can get the support needed to excel.
Whether the organization is an engineering firm, hospital, brewery or cosmetics manufacturer, or whether it's as large as Royal Bank of Canada with 52,488 employees or as small as Ecclesiastical Insurance Office PLC with just 68 – this year's winners offer an outstanding array of progressive initiatives for younger workers. These include paid internships, job rotation opportunities, mentorship, school partnerships and education tuition subsidies, as well as strong in-house training and development programs for career advancement.
A number of companies also maintain internal networks to foster connections and give young employees a voice, such as the Millennial Innovation Council at Capgemini Canada to encourage cross-generational collaboration, Croesus Finansoft's in-house Gen Y Committee to integrate, involve and motivate employees under 30 and Lafarge Canada's "knowledge transfer days."
Kristina Leung, senior editor of Canada's Top 100 Employers at Mediacorp Inc., notes that recruitment initiatives for diverse or disadvantaged youth continue to be a focus for many of the companies. For instance, Saskatchewan Research Council maintains a dedicated aboriginal mentorship program to provide mentoring to students in STEM disciplines throughout the school year, and Toronto-Dominion Bank partners with various community organizations to provide employment opportunities for diverse youth of all backgrounds. These kinds of socially conscious initiatives are integral to Canada's Top Employers for Young People and are key to attracting and retaining today's young talent.
By Diane Jermyn
From the official announcement magazine for Canada's Top Employers for Young People (2017), published on January 10, 2017 in The Globe and Mail.
2017 Winners
Here are 2017 winners of the Canada's Top Employers for Young People competition. Click an employer name to read our editors' full Reasons for Selection:
Find jobs from Canada's Top Employers for Young People