About the Competition
Background
First published in 2006, Saskatchewan's Top Employers is an annual competition organized by the editors of Canada's Top 100 Employers.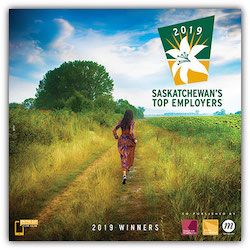 This special designation recognizes the Saskatchewan employers that lead their industries in offering exceptional places to work. This year's winners were announced on February 13, 2019 in a special magazine published by the Regina Leader-Post and Saskatoon StarPhoenix. Read the press release issued the same day providing more background on this year's competition.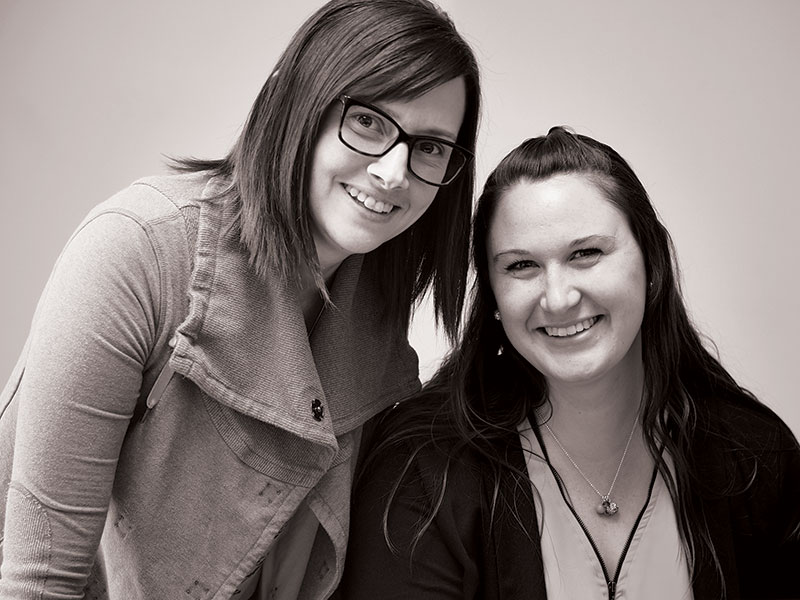 Selection Process
Employers are evaluated by the editors of Canada's Top 100 Employers using the same eight criteria as the national competition: (1) Physical Workplace; (2) Work Atmosphere & Social; (3) Health, Financial & Family Benefits; (4) Vacation & Time Off; (5) Employee Communications; (6) Performance Management; (7) Training & Skills Development; and (8) Community Involvement. Employers are compared to other organizations in their field to determine which offers the most progressive and forward-thinking programs.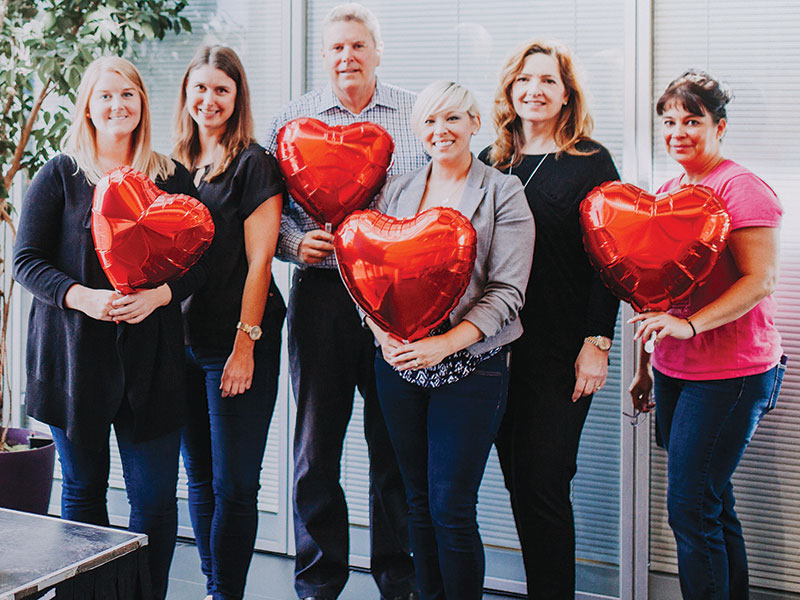 Media Partners
Our media partners on the Saskatchewan's Top Employers project are the two largest newspapers in Saskatchewan: the Regina Leader-Post and the Saskatoon StarPhoenix. Each year, the winners of the competition are announced in a special magazine published in both newspapers.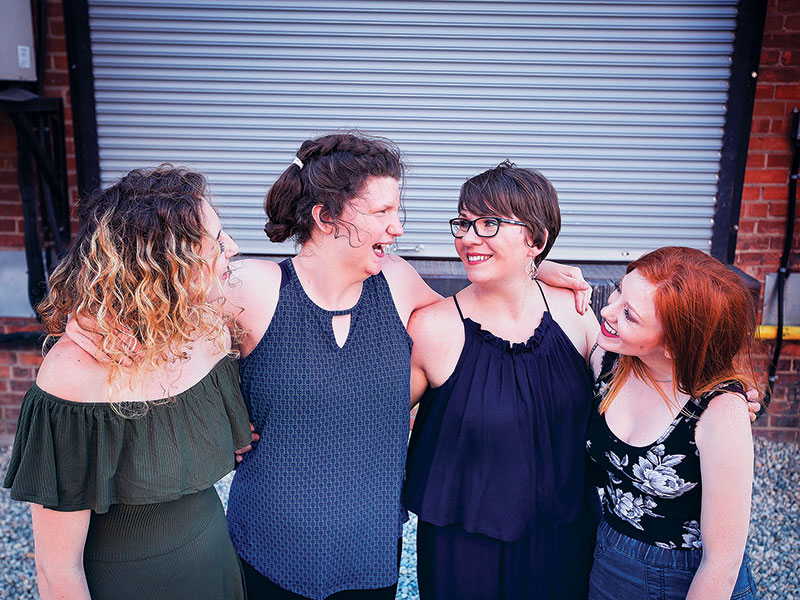 Eligibility Requirements
Any employer with its head office or principal place of business in Saskatchewan may apply for this competition. Employers of any size may apply, whether private or public sector.
2020 Competition
Applications for our 2020 competition will be available early in 2019. Our 2020 winners will be announced in a special magazine published in the Leader-Post and StarPhoenix early in 2020. Join our mailing list to stay up to date and receive an application for next year's competition:
Editorial Conference
To learn more about the competition, we invite you to join us at the Top Employer Summit, our annual editorial conference on the Canada's Top 100 Employers project. This event lets you discover the latest best practices from winners, meet competition organizers and editors, and hear inspiring stories from world-class speakers – all presented in a commercial-free format. The conference is Canada's largest annual event for senior-level HR professionals.
One of the things we are most proud of in this year's edition of Saskatchewan's Top Employers is the range of outstanding employers that can be found across the province. From high-technology to mining and traditional public services, Saskatchewan employers can teach their counterparts in the rest of Canada a thing or two about what it means to be an excellent employer.
Although Saskatchewan's unemployment rate is the fourth-lowest in the country, its employers have been at the forefront in offering progressive HR benefits and workplace policies that Canadians now expect from the best employers. Among this year's winners, you'll discover a 'catalogue of best practices' when it comes to the kinds of benefits that make an employer truly exceptional.
This year marks the 14th anniversary of the Saskatchewan's Top Employers competition, which grew from a small list of just five employers that we wrote about in 2006. Like our first edition, the distinguishing feature of this year's competition is that our editors publish detailed 'reasons for selection' explaining why the winners were chosen. This provides transparency in the selection of winners -- and raises the bar so that other employers can learn what the best organizations are doing and try to improve upon these best practices. You can read the full reasons for choosing each employer by clicking on the winners' names below.
In organizing a competition such as this, it's inevitable that some good employers are left off the list. If you believe that your employer is competitive, please join our mailing list to learn more about having your organization considered for next year's edition.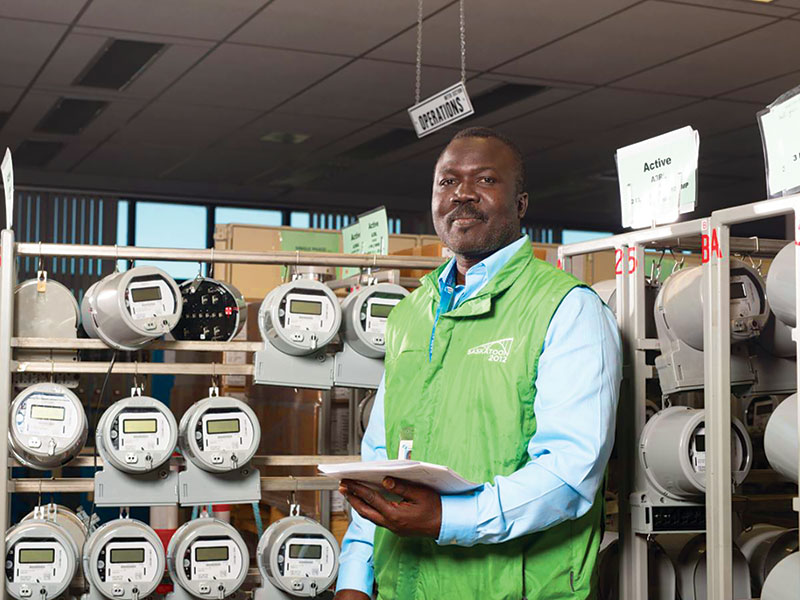 2019 Winners
Here are the 2019 winners of the Saskatchewan's Top Employers competition. Click an employer name to read our editors' full Reasons for Selection:
Find jobs from Saskatchewan's Top Employers